Investing

in sustainable talent,

caring

for a better future, and

delivering

excellence.
We are a leading UK recruitment agency that prioritises building strong relationships with both clients and candidates. Our dedicated team takes the time to truly understand your company and its goals, enabling us to consistently deliver top talent tailored to your specific needs.
We pride ourselves on staying ahead of the curve in the ever-evolving engineering industry, embracing the latest technological advancements to provide cutting-edge solutions. Our commitment to environmental sustainability drives us to specialise in recruiting talent for net-zero and sustainable organisations. We believe in transparent and open communication while making sustainable investments, creating a positive impact on both people and the planet.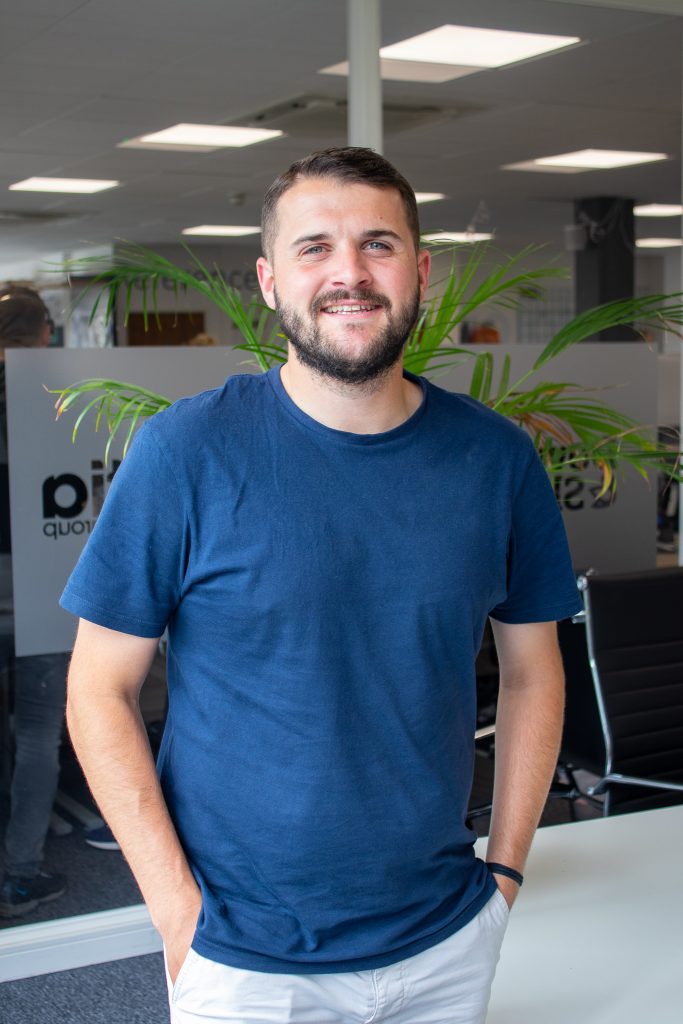 Meet
Saul Enos,


our

Brand Director

.
Saul Enos is an exceptional consultant with an impressive track record of over 7 years in the industry. What sets Saul apart from other recruiters is his unique background as an engineer in the motorsport industry.
As an accomplished recruiter and team leader, Saul's firsthand experience both on and off the tools equips him with an unparalleled understanding of the needs and expectations of both clients and candidates. 
With Saul's wealth of expertise, working alongside him ensures a seamless and successful collaboration that surpasses expectations, every time.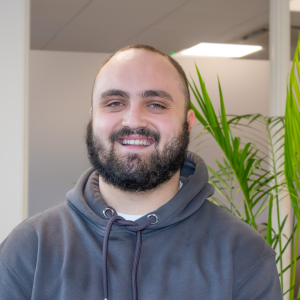 Joseph Foley
Senior Recruitment Consultant
H & C Engineering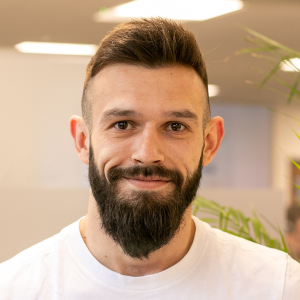 Martin Williams
Managing Consultant
White Collar Construction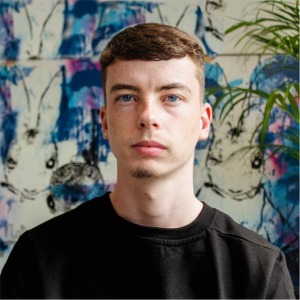 Chris Duggan
Senior Recruitment Consultant
M&E South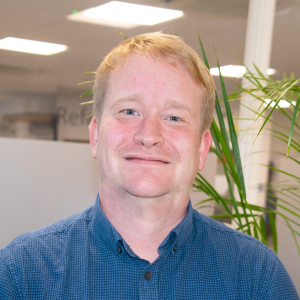 Ben Willis
Recruitment Consultant
M&E North
We begin by learning about culture, goals and market strategy. Understanding that all companies are unique in every way, we use this to customise our services.
We properly draw out the ideal candidate for you by getting a full brief of what you need, and what's best suited to your culture, from experience to personality!
Our targeted search methodology and expansive network finds hidden talent who have hit quota for the last five consecutive years and lead their teams to record numbers.
Leveraging advanced tools, we undergo full referencing to ensure the best possible fit. We remain adaptable and flexible, working within your usual procedures to modify to fit your needs.
We make the impossible,

possible

.